Team up with the refrigeration specialists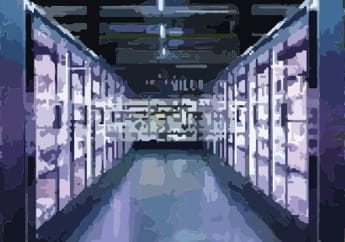 Regardless of store size, Celsior is always the right fit.
Use the following guidelines to determine which Celsior product will fit your needs.
Explore our products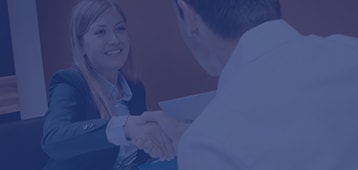 1. What type of usage are you looking for?
Select and filter preferred application from full list of products
2. What is the size, height, depth needed?
View configuration options on each product page
3. What is the temperature class?
Each product page specifies temperature range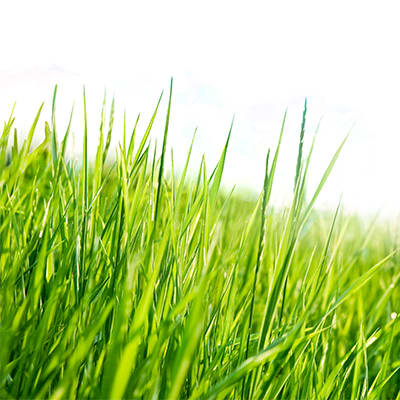 Sustainability in mind
Sustainable development is at the heart of Celsior's concerns. As such, Celsior continues to improve the environmental performance of its products, services and industrial operations, but has also implemented a sustainable development policy aimed at protecting our natural environment. All new products developed by Celsior must meet our desire to protect the environment.
With each of our innovations, we will strive to optimize the resources used to preserve natural resources for future generations. In short, at Celsior, we will continue to do what we have always done: put the environment at the center of our concerns, highlight innovation and think about the future.
Read more